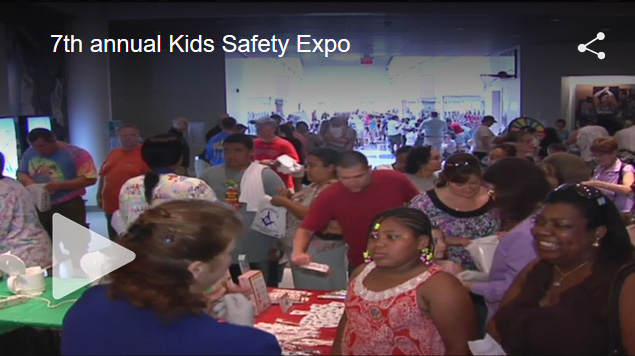 SPRINGFIELD, Mass (WWLP) — More than 450,000 entries for missing children were filed with the FBI last year.
Saturday morning, parents are learning how to keep their children safe at the 7th Annual Kids Safety Expo in Springfield.
The event takes place at the Basketball Hall of Fame and gives parents the tools they need to keep their kids safe.