7th annual Kids Safety Expo held in Springfield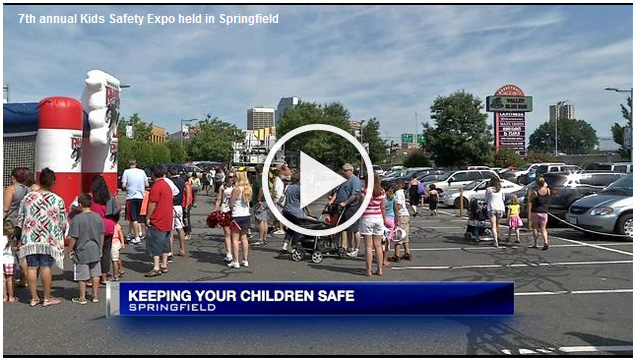 SPRINGFIELD, MA (WGGB/WSHM) – In an effort to keep children safe, the annual Kids Safety Expo was held at the Basketball Hall of Fame in Springfield Saturday.
A number of parents showed up with their children for the free event. It ran from 9 a.m. until noon.
The main event was MYCHIP which stands for Masonic Youth Child Identification Program. Children were fingerprinted, dental impressions were made and a video ID of them was also taken.
Read More about the 7th Annual Kids Expo on Western Mass News